Happy Tuesday my lovely little friends! Alright I know there aren't many people who read my blog but I think it'll happen eventually. Until then I will write for my own enjoyment! So today I'm not feeling very sunny at all and have decided to give myself a freeday to dress like a slob. I have a Metal Mulisha shirt on and Donny's pajamjam bottoms. Oh well, tomorrow is another day.
SO to brighten up my gloomy morning, here is a photo dump
.:3 (Meow)
She makes this face when you make a kissy sound. It just melts my heart

♥
This makes me laugh everytime :)
Sometimes you just gotta be a nedasaure.
(unknown)
Anyone else ready for spring and summer? I know I am! I think I've gotta start preparing, so I made a list.
I waaaant:
A new dress
(we heart it)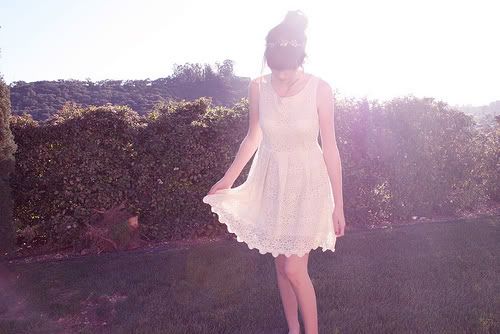 A pretty one piece bathing suit
(we heart it)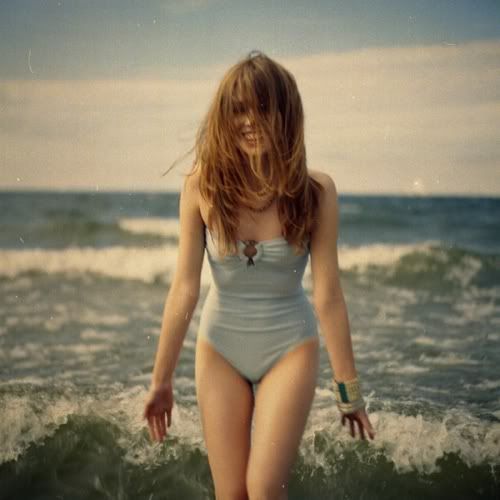 A BIG sun hat!
(we heart it)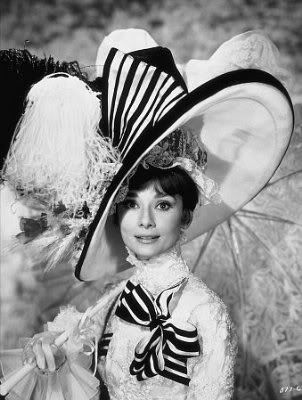 And then I'll hit the beach. And I don't even like the beach!
(we heart it)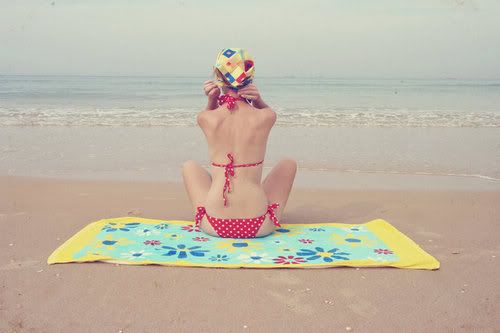 What are you all wishing for?
Love and Beachdoves,
Jaco