Since my last update I've been a busy little bee.
I've gone shopping for a new purse.
Half off at Urban Outfitters! First thing I've ever bought there.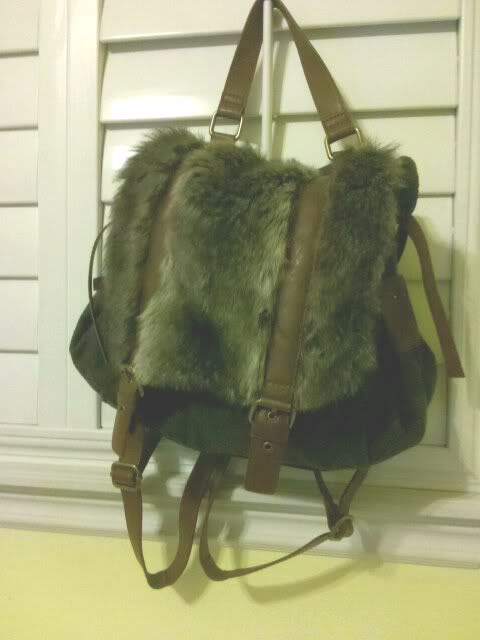 Lusted over cat measuring cups
Also from Urban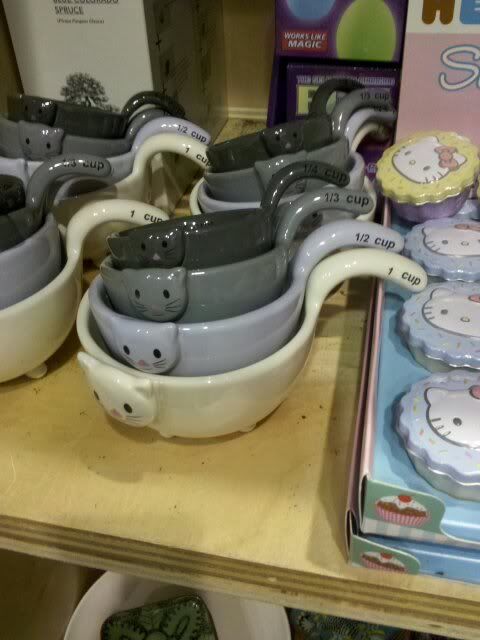 Watched my cats bond over the floor heater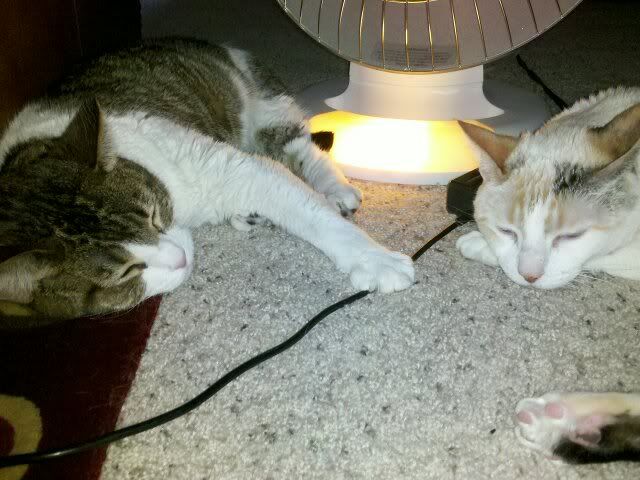 Spent time with Walrus'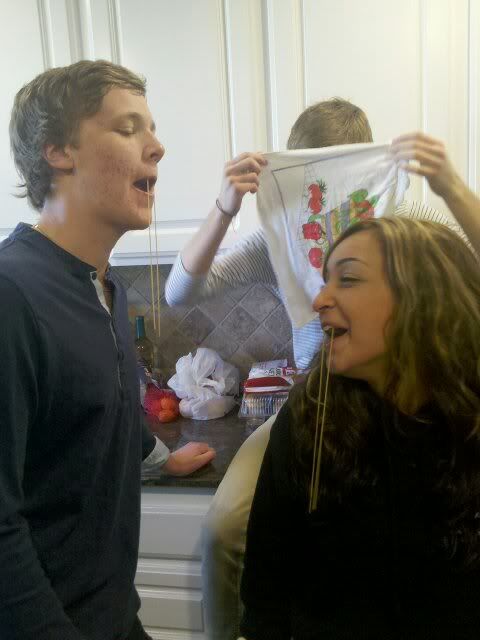 Gauged my ears to a 00g finally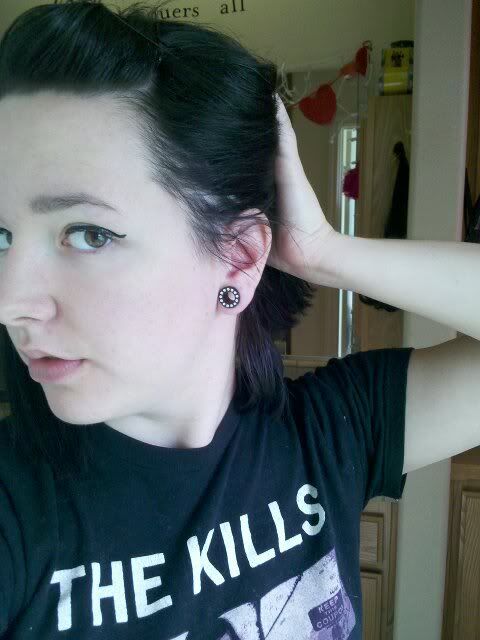 and found a new way to hold back curtains!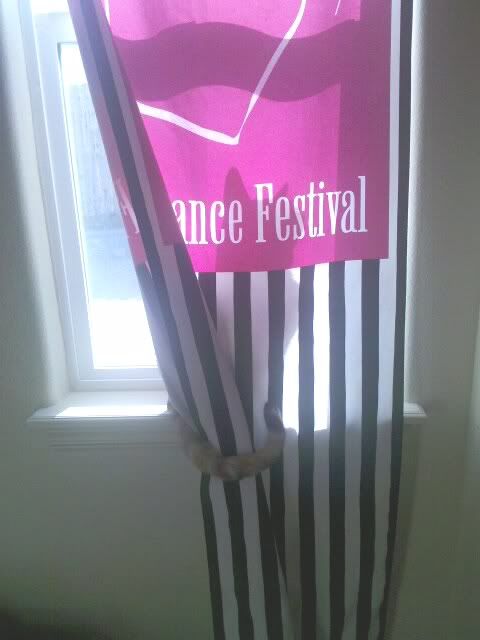 What have you been up to?
Love and Turtledoves,
Jaco