I've been keeping something from you this last week, and I want to come clean...
You see there's this girl who has been trying to find herself for a very long time. And recently she went through a break up that helped her realize who she is and what she wants in life. This girl went through a hard time but found wonderful friendships and was very happy again. She realized all things happen for a reason.
And then came this boy. This boy and girl have been very good friends for a very long time. And one night the boy told the girl how much he cared about her... and to his (and her) surprise she felt the same. Now they text all day, try not to talk all night, and are genuinely smitten.
This boy's name is William and I really really like him.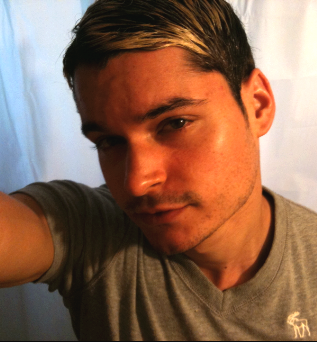 And this is his dog, Lurky. ♥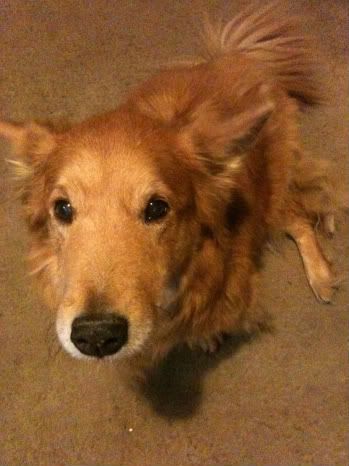 I've been waiting for the perfect time to announce my new relationship and felt like today was the day. ♥ Hope you didn't mine my secret!



Everything always happens for a reason.
Love and Turtledoves,
Jacqueline