Here's what I'm loving these last few weeks!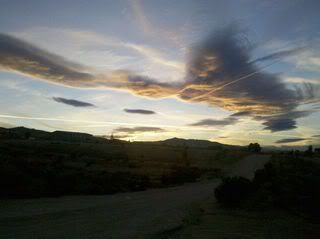 Beautiful sunsets that take your breath away.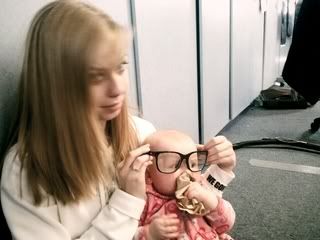 Little nerds starting early.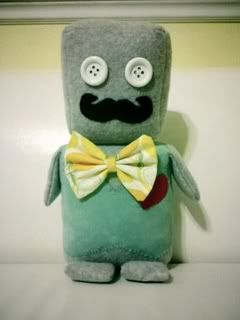 The best Lovebot I've made yet, he's in my
update
I just had!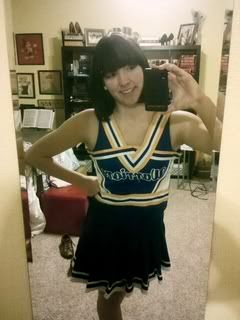 New uniforms to make our squad official.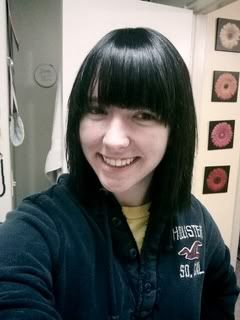 Newly dyed hair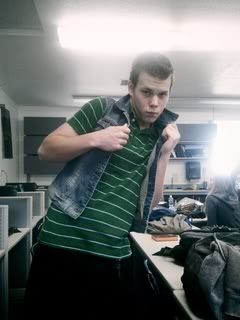 Fly friends in tight vests.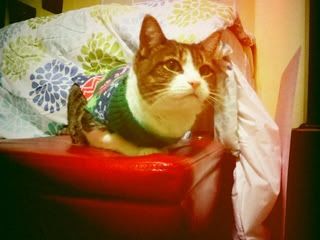 And warm kitties in pretty sweaters.
Love and Turtledoves,
Jaco