Valentine's Day
is one of my favorite holidays, it started back to when I was in elementary school. There is something magical about a day all about showing the people you love, that you love them. I loved when we used to pass out those silly valentine's with puppies and kittens on them, coincidentally I passed those out this year in my yearbook class ;), and everyone felt loved.
Here are a few pictures that make me feel like everyday is Valentine's Day.
Pretty flowers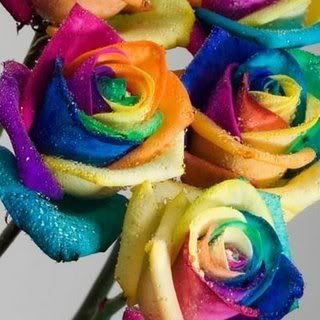 A nerdy heart



And a pretty upset kitty!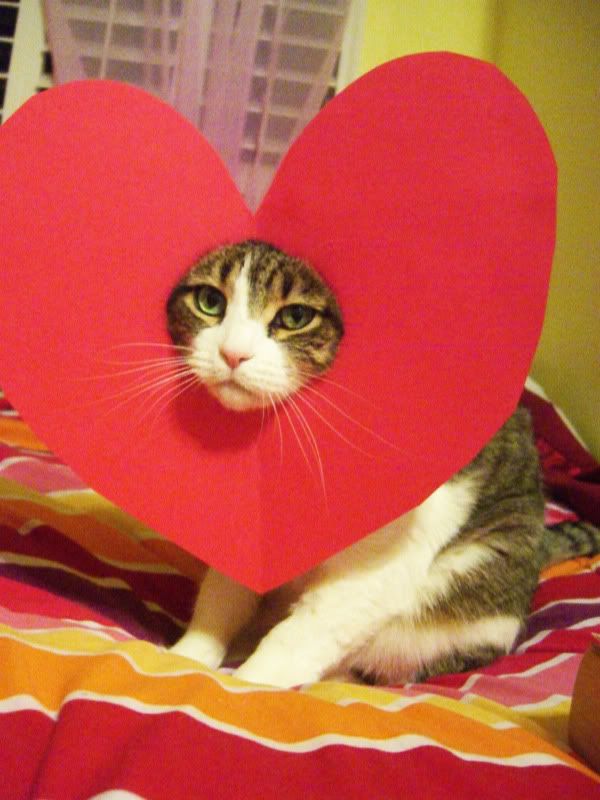 Those pictures are either from google, or my computer <3

The following pictures are from weheartit :)




I pretty much failed and forgot to take pictures of MY valentines' day, but it was really amazing. Donny bought me a beauitful new purse and bow ring ;) I'll show pictures of THOSE bad boys later. He also gave me beautiful dark pink carnations. We played Super Paper Mario for hours and then had dinner that he made. That boy really is amazing :] I'll show more pictures later!

Love and turtledooooooves,
Jaco