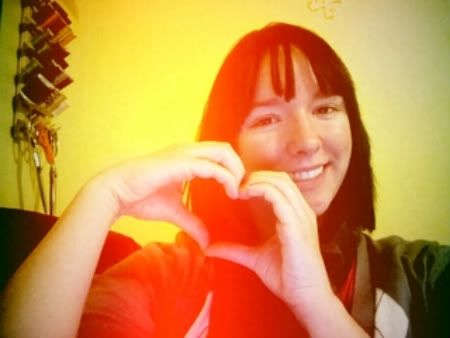 Although things have been rough for me lately, I'm happy for the life I have. I am very fortunate to be going to a wonderful school. I am very thankful for people who care about me, I really am. I have a wonderful family that means everything to me. They've supported me through everything and I truly appreciate that everyday. I love my entire family, no matter how split up, crazy, and weird we are. I adore my family.
I'm also very appreciative of the great friends I've made over the years. You've all been crazy supportive and helped me through all the nights I feel so alone. The last two days have been the best I've had in months. Tuesday I went on a mini roadtrip with Tim, Julia, and Mattias... I seriously had not laughed so much in so long. I love them. And last night I had an amazing conversation with Will, probably the best conversation I've had with a friend in years. You all are freaking amazing. I wish I had more pictures from this year and past years so I could share, but to be honest I don't. I have so many great friends and zero pictures of us. I'm going to have to change that.
I also want everyone who reads my blog to know that I appreciate and love every one of you. I enjoy sharing my life with you all, and love to hear about your lives as well. I love every one of you.
I hope your Thanksgiving is amazing and full of love.
Love and Turtledoves,
Jacqueline