Hello everyone! I cannot even tell you how busy I have been this week. I'm happy to announce I officially work at Fry's Electronics in Las Vegas, Nevada! I didn't want to tell too early because I hadn't gotten the absolutely official call yet. This whole week I had orientation and next week is my real first week of work. I really love it. I'm a cashier and I love everything about it, it really is fun to me.
I've also been super busy with my water coloring. My sewing is a bit on the back burner because I don't have a desk and our room isn't bright enough for comfortable hand sewing. I promise I'll get back to it soon, I also want some inspiration first.
Back to my watercoloring, I've found my new calling is drawing cats.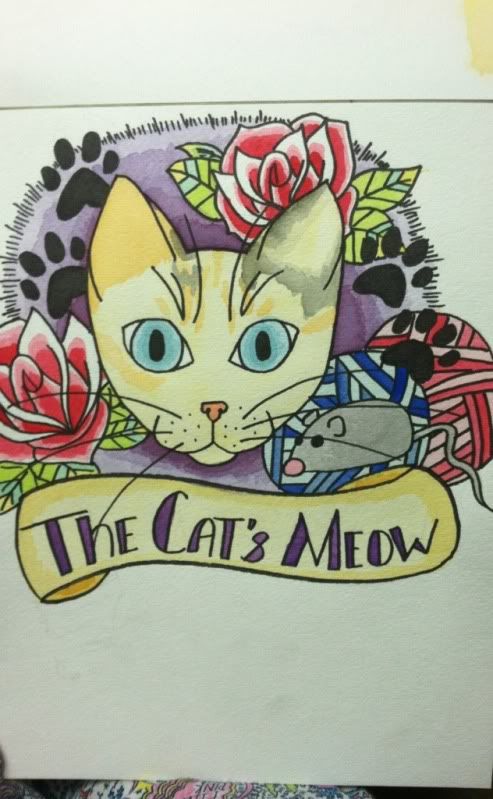 First I drew my cat, Muffin.
Weird picture of her, but it's the best one I have of her whole face.
Then I drew this silly cat I found on tumblr.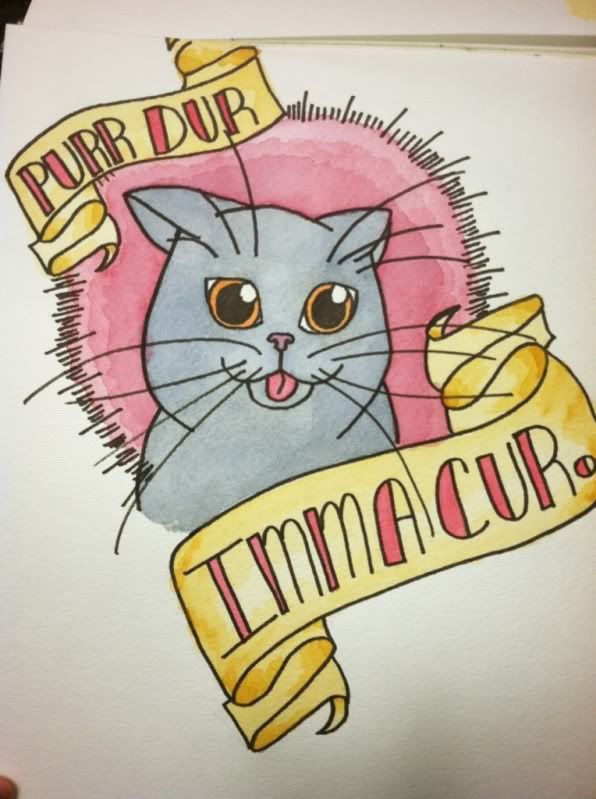 Then this funny cat meme.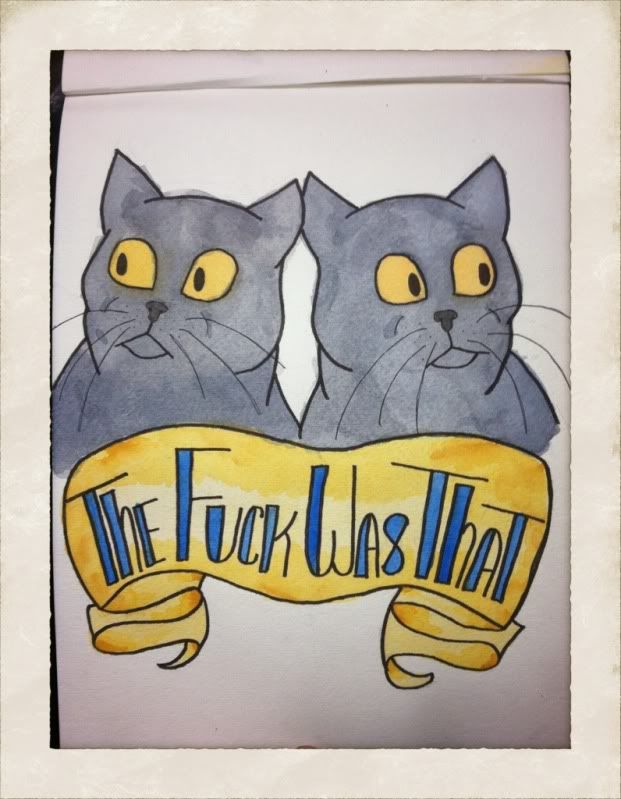 And then this cute kitten.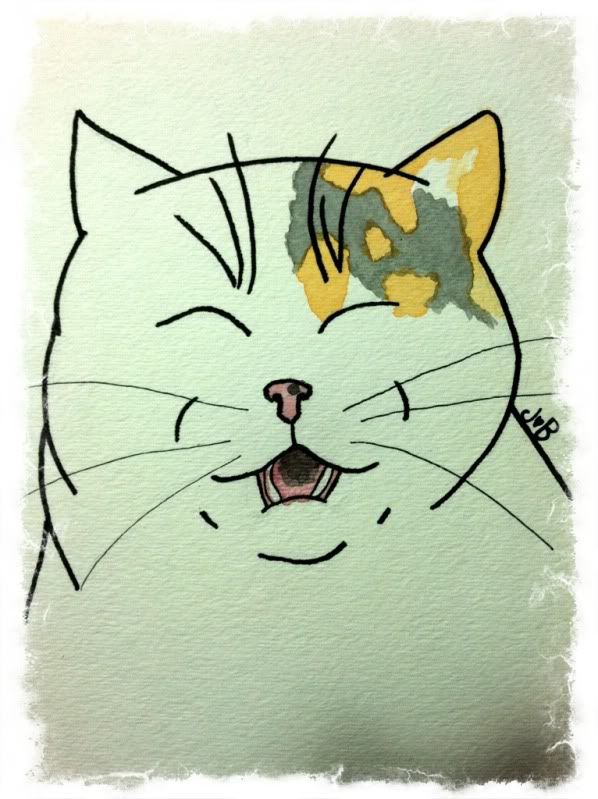 I seriously just love cats. I know I'm a little nuts but I love cats.
And for my dad's birthday earlier this month, I sent him this piece I really put my heart into.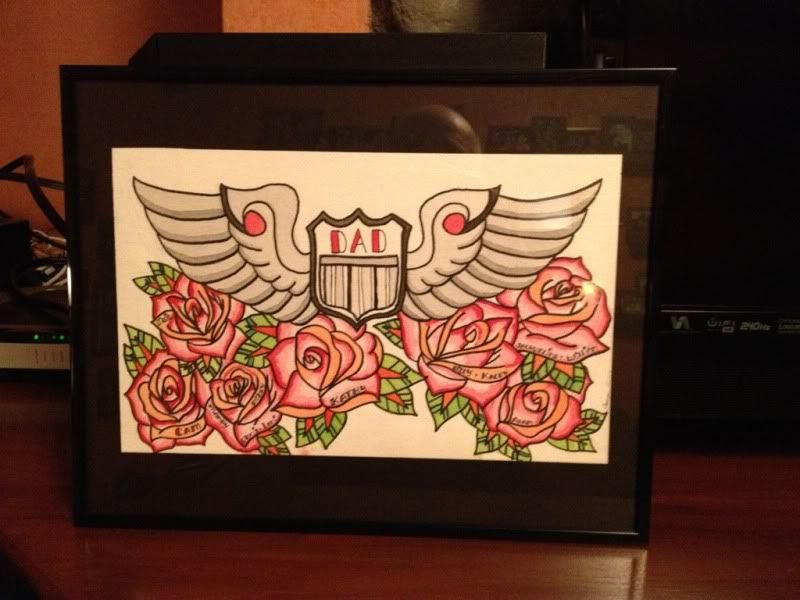 Each one of the roses has a name of a family member, he sent me this picture of it framed. :)
I hope everyone else has had as good of a week as I have! I can't wait to show you more I've made and share some funny stories from work.
Love and Turtledoves,
Jacqueline
P.S. Artist friends, what do you do with all your pieces? I feel like I'd rather them have a purpose than just sit in a book... what do you do with your extra pieces you love but don't wanna hang up yourself?