As a few of you know, I have been painting a lot the last few weeks and I thought I'd share all I've done!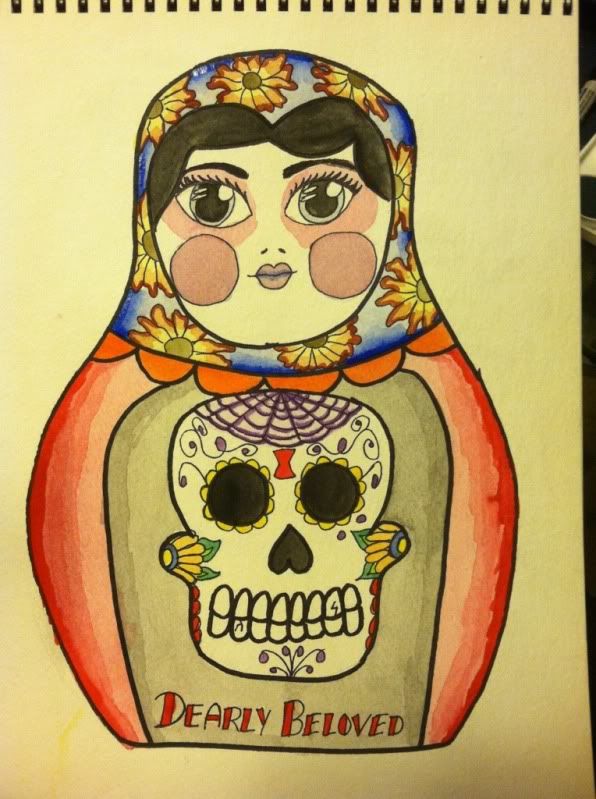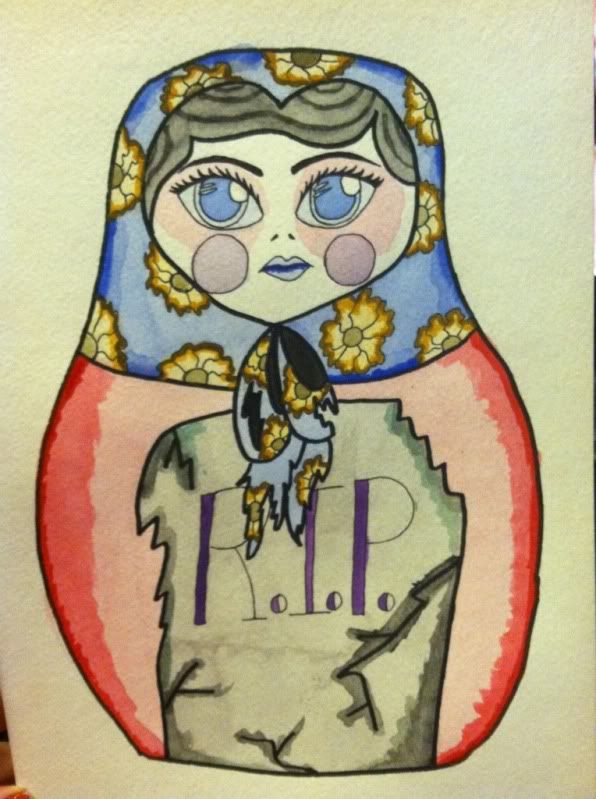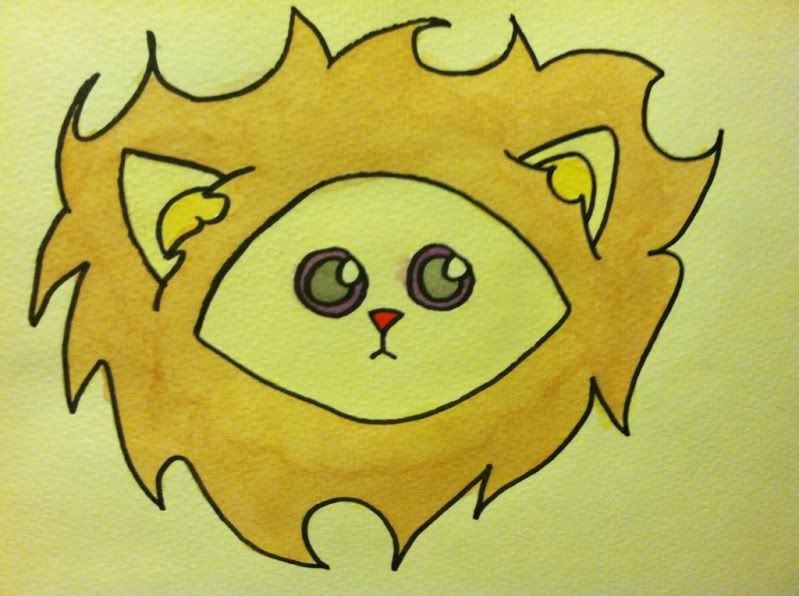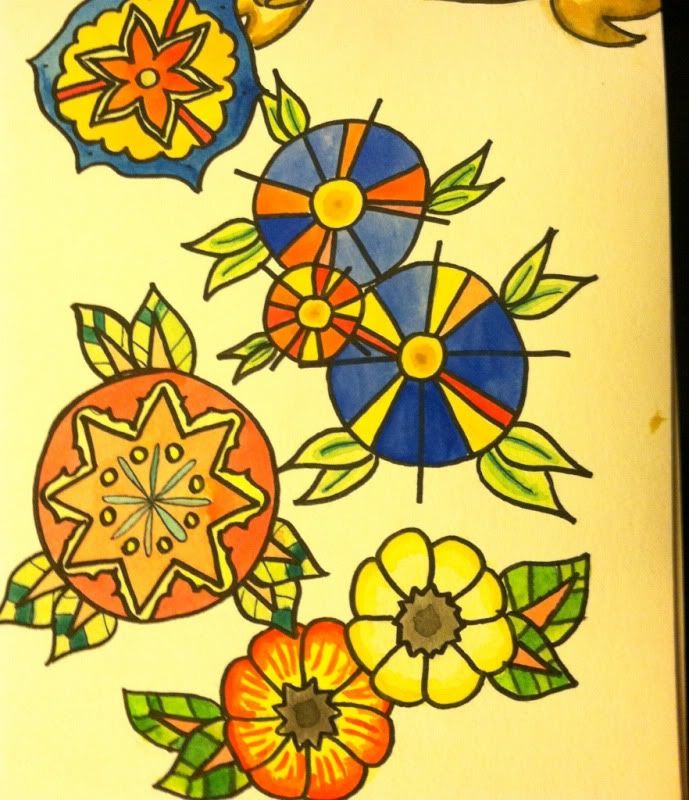 I really love geometrical flowers but I think I need a compas and a ruler to help me out with them.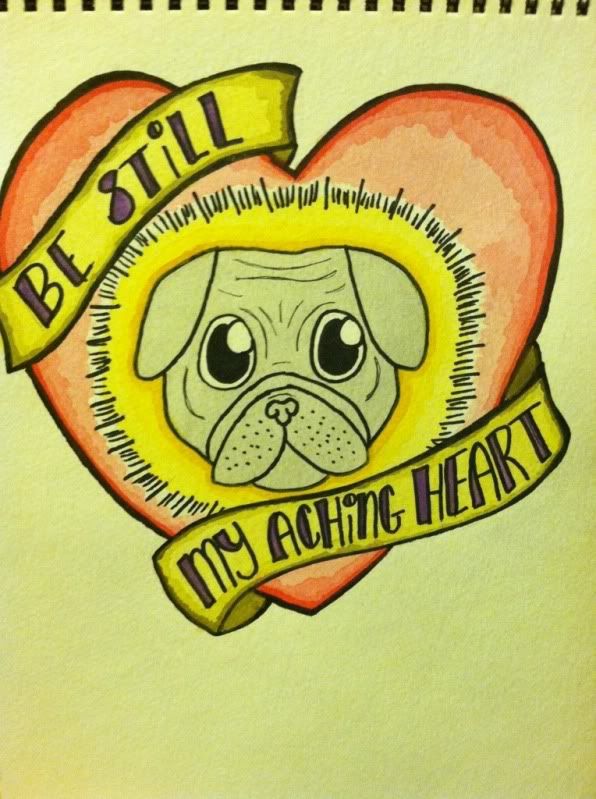 An ode to my obsession with pugs.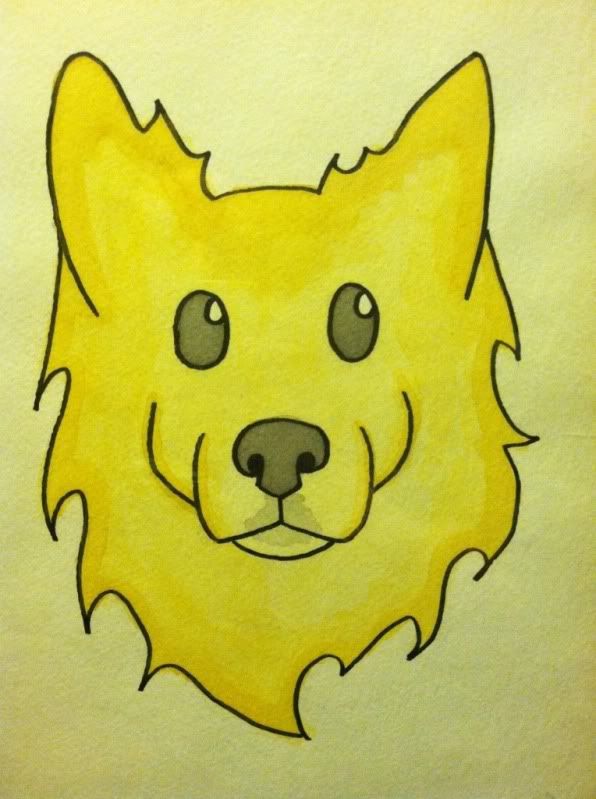 I drew this for William and hung it up today. A little memorial of a dear friend.
Love and Turtledoves,
Jacqueline