This whole week I have been hard at work at my first five Halloween Lovebots. I can't show you just yet because they're not all done. But I do have a few sneak peaks!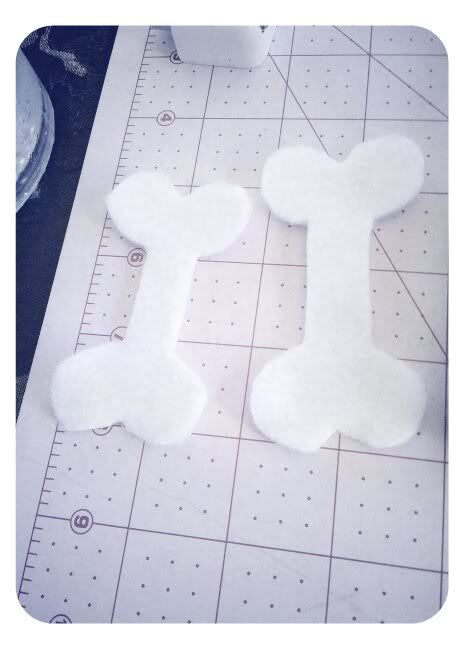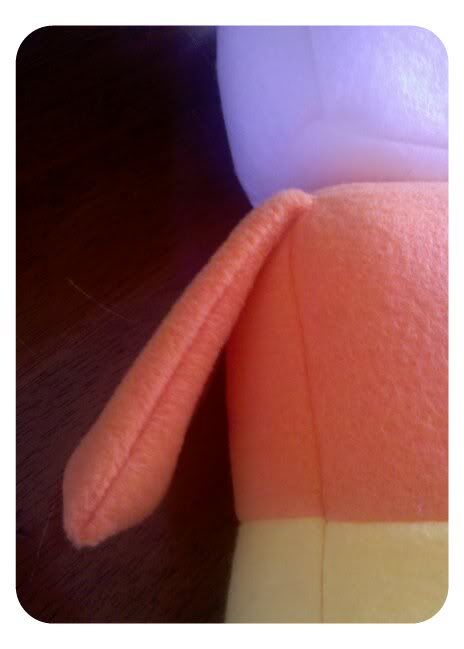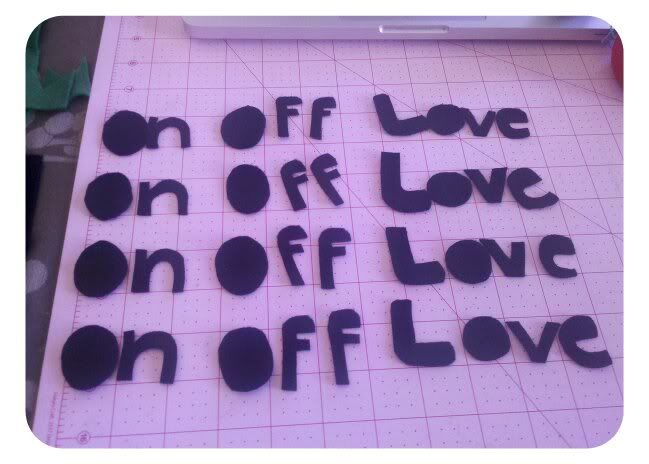 And because I've gotten so many positive comments about the back of my Lovebots that I decided to continue with my On. Off. Love. It's a little bit of a hassle to me, but if so many people find it a lovely part of my creations then it will stay.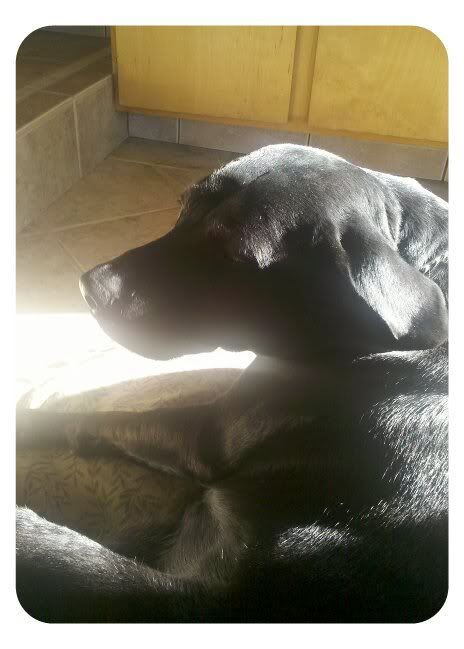 And here's my "little' helper, Daisy Doodle.
I should finish the Halloween Lovebots tomorrow or Saturday and they'll go right up on my shop. I can't wait to show you!
Love and Turtledoves,
Jacqueline