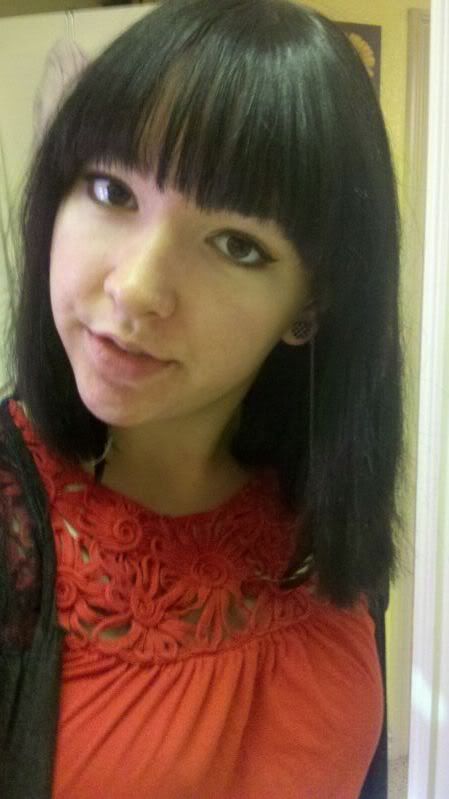 Today is my 18th birthday.
I am finally an adult and am truly in charge of my own life.
I have a wonderful man who takes care of me and truly adores me.
College is on its way and this is going to be the best summer yet.
I'm in Hawaii with my huge family, celebrating my sister and brother-in-law's wedding.
I've never been happier.
Today is Kacey and Billy's rehearsal dinner, tomorrow is their wedding.
Aloha!
Love and Turtledoves,
Jaco
P.S. William, I miss you very much and am counting down the days till the 21st.
I love you, Pants. ♥