So, for a little bit of a background, I don't usually draw very much. I have Moleskine sketch book but it's more for drawing out new Lovebot ideas. I've always wanted to be better at drawing but never put too much time into it. To be honest, if I really could draw well I'd probably become a tattoo artist. I don't think I'm that good though haha! So for now I just sit down every once and a while and can draw something pretty cute. This is one of those times.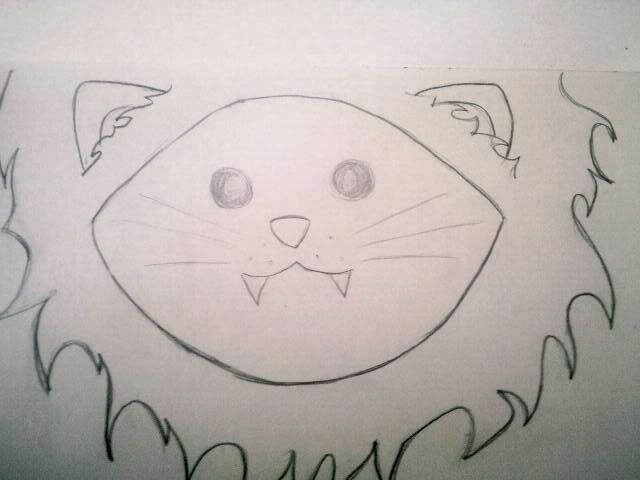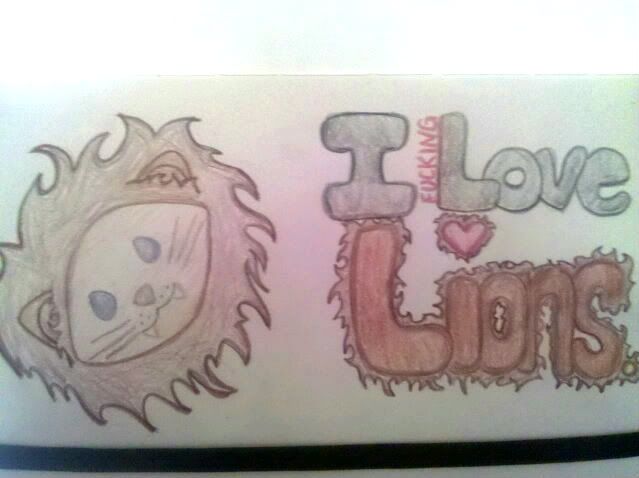 I just can't stop drawing lions!
Love and Turtledoves,
Jacqueline

P.S. Terribly sorry for bad quality, I took them with my phone because I don't know how to use my scanner/I'm a little lazy. xoxo!