I'm so sorry to have been so quiet lately! My internet at home is going to be a bother for the next month or so, but I'll be trying to get on more often. I'm going to start going to Starbucks more often and mooch off of their net, hehe. Whatever works right?
It's been a wonderful new year so far, here are a few pictures of my first week of January ♥
I bought a new hat.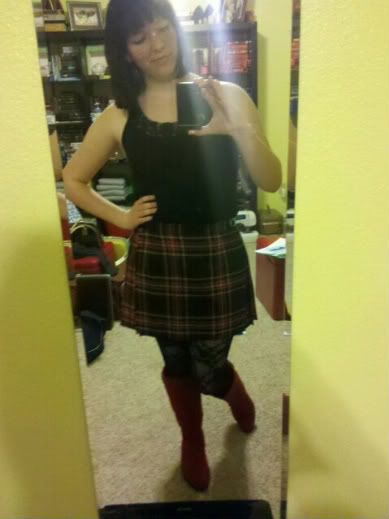 I fit in a skirt I literally have never fit into.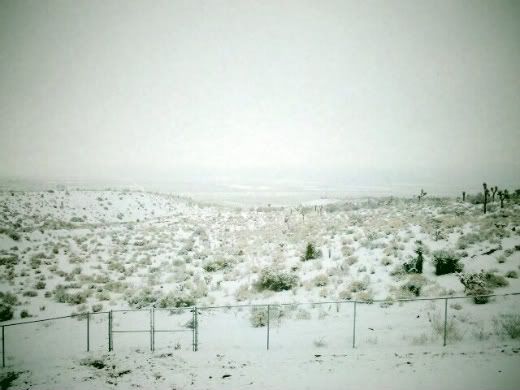 It snowed!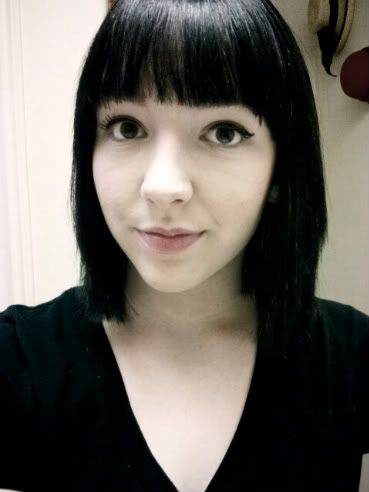 I dyed my hair as dark as it can possibly go.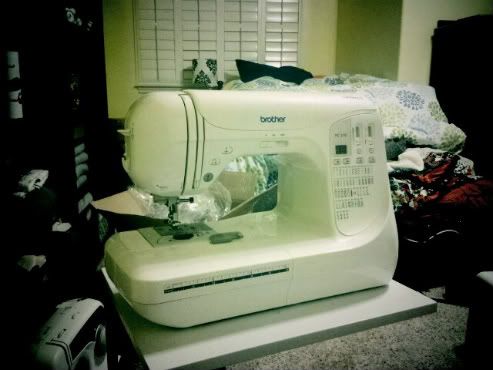 And I got a new sewing machine!
What have you been doing this wonderful first week of Two Thousand and Heaven?
Love and Turtledoves,
Jacqueline