This week, I need:
A new nose ring. I'll settle for a titanium retainer (
1
) but I'd really love to buy a nice clicker from Industrial Strength (
2
). Both of these are pictured from Body Art Forms but are made by Industrial Strength. And I say I need a new nose ring because I'm down to two very bad quality ones and that just won't do.
I Want: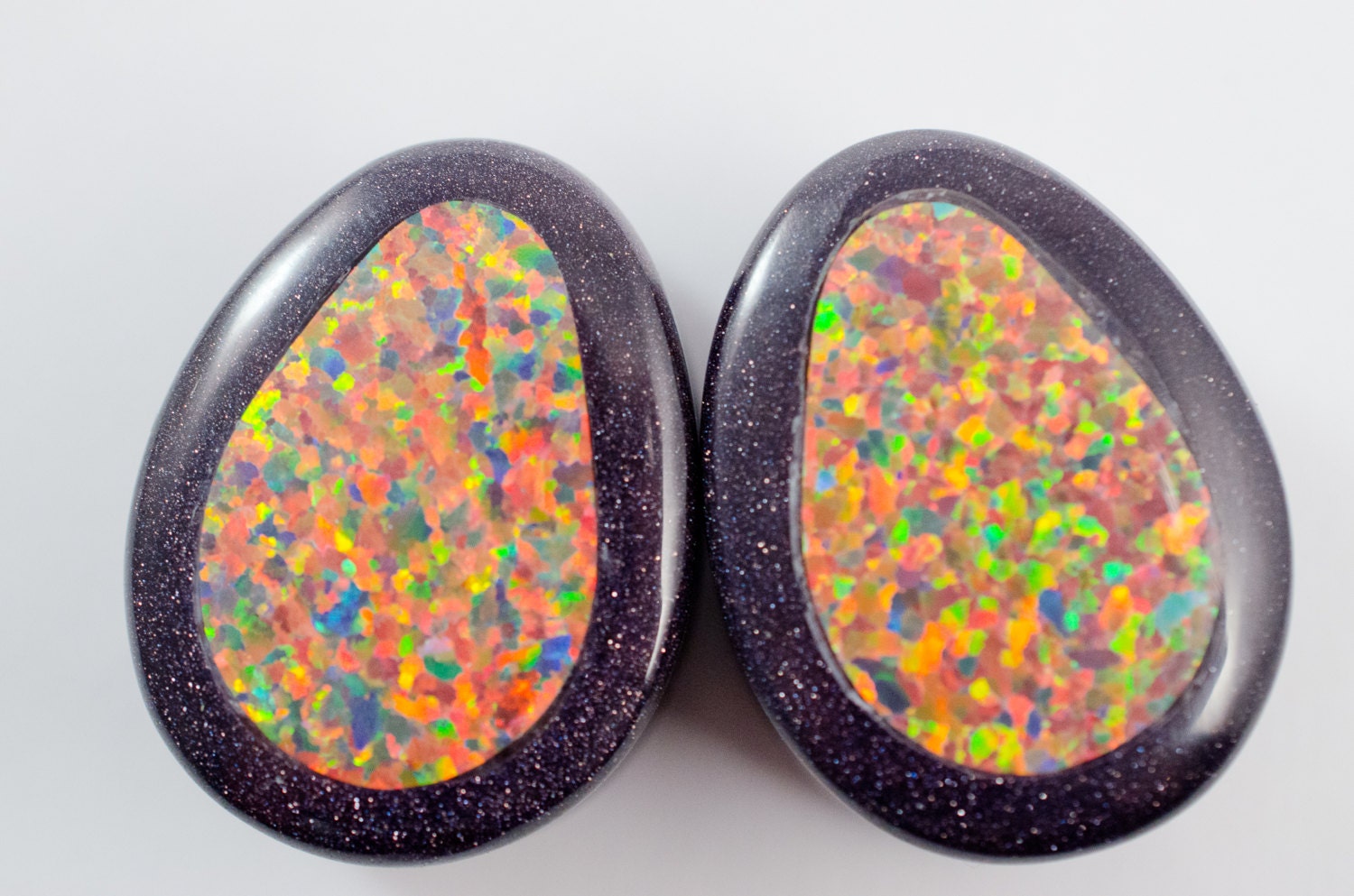 These absolutely stunning Goldstone teardrop plugs with lab made opal inlays made by
Heartonsleevejewelry
. Drool worthy amirite?
I wish I could Gift:
Every time I see these
Pear cut nave
l bars I think of Ashley. I don't know what she'd like but in my head I'd get her the Citrine one on the right and have it anodized *which means have the titanium turned a color* ice blue or fuchsia. These navel bars are made by Anatometal and the picture is from Body Art Forms.
Well I guess this week turned into a body jewelry Want, Need, Gift. I hope you liked it!
Love and Turtledoves,
Jacqueline