Hello everyone!
I cannot believe how little I have been blogging lately. I think I'm going to start scheduling it like all those amazing bloggers who blog regularly. I just get so tired from work that I can't think of anything to talk about!
So today was my day off alone (booooooo William had to work) but it has been a nice one. I've used today *pay day whoo!* to catch up on cleaning and food supplies.
So today I:
Did Laundry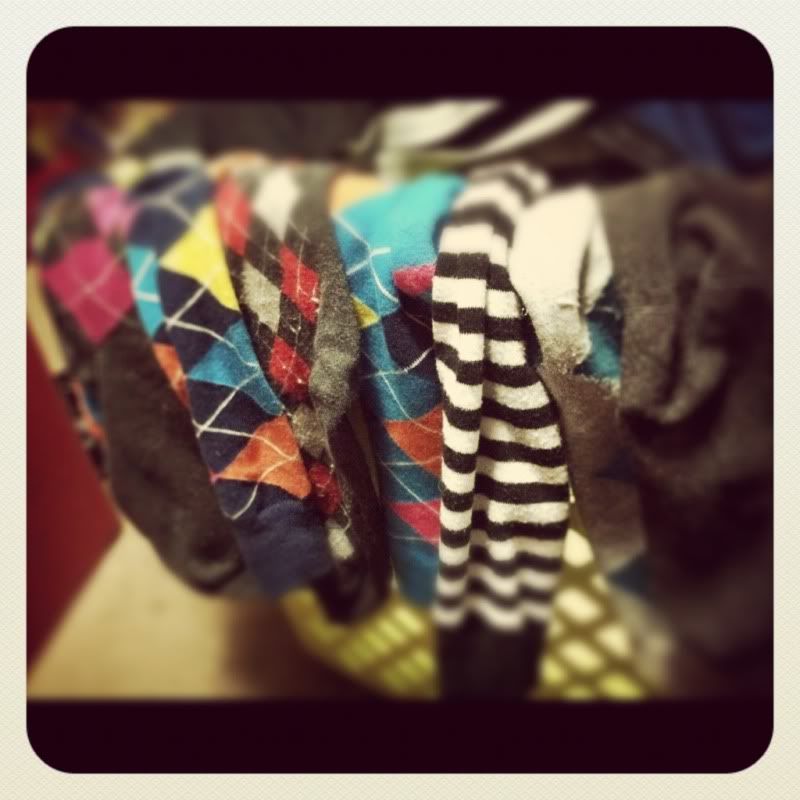 Funny fact is these are mostly William's dress socks! hehe
Became addicted to Minecraft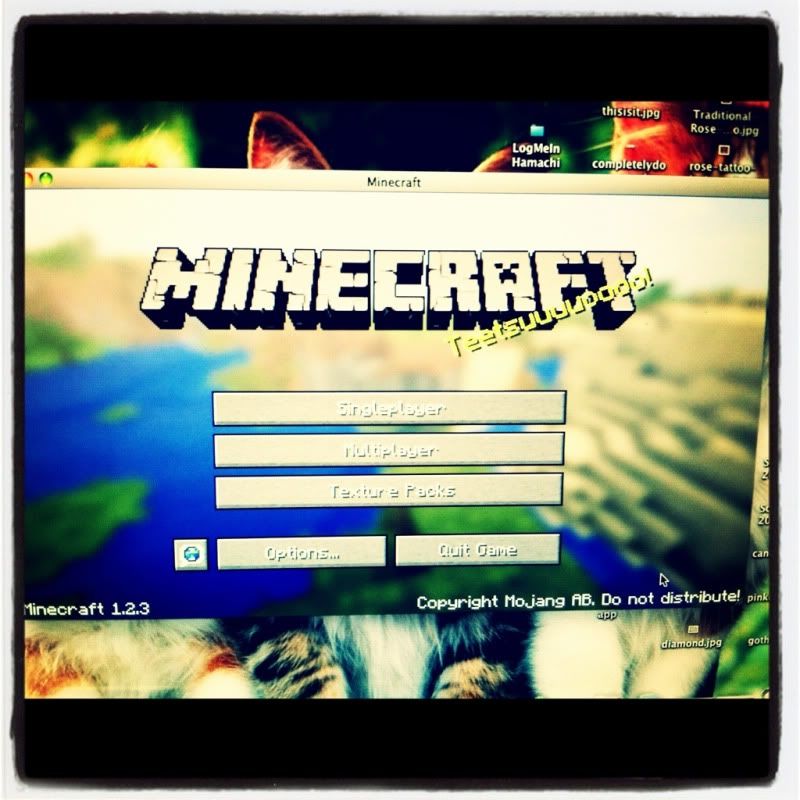 Bought and Organized a shoe rack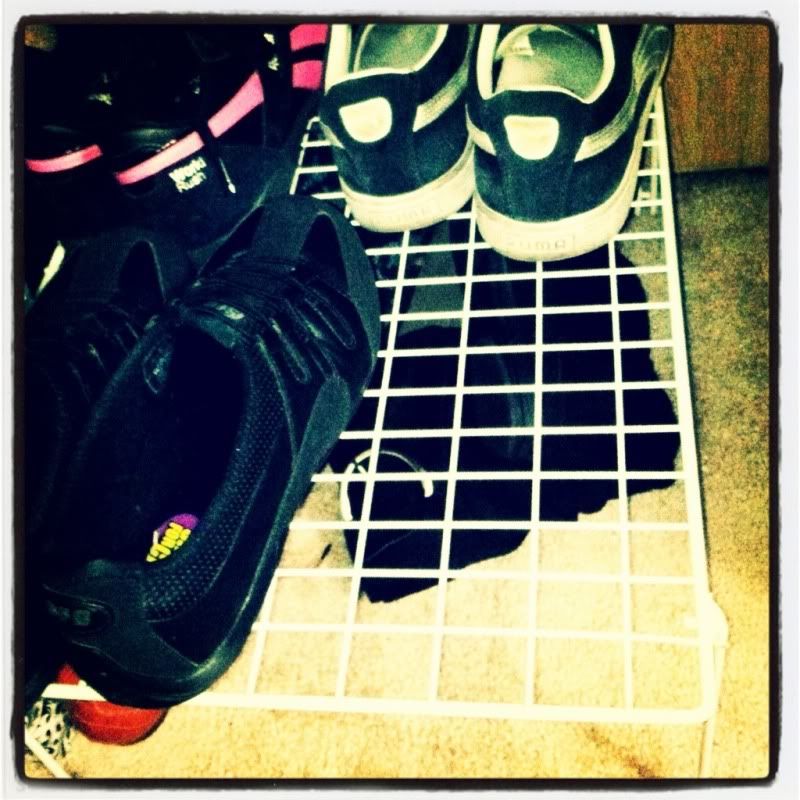 Nommed some Spring Candy mix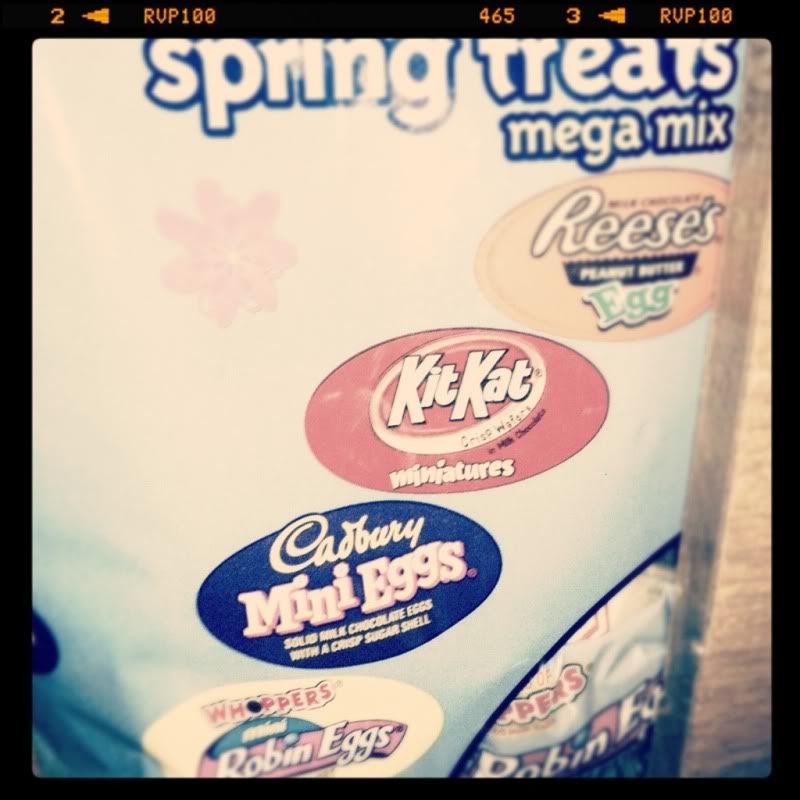 Bought new glasses
and had a wonderful day over all!
How have your days been? I promise I'll post again in a day or two. I have some really exciting news to share! Here's a tiny tiny sneak peak.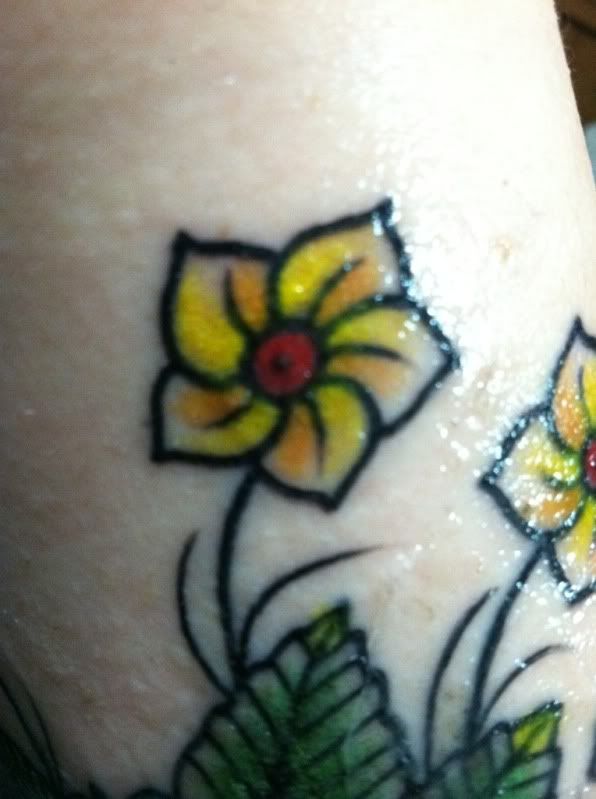 Love and Turtledoves,
Jacqueline
P.S. I also have some fun vlogs William and I did together! I can't wait to share :)